A New Leash On Life Inc.
3420 N Porter Ave
Norman, OK 73071
Local 405-310-7333
OK River Run and Dog Jog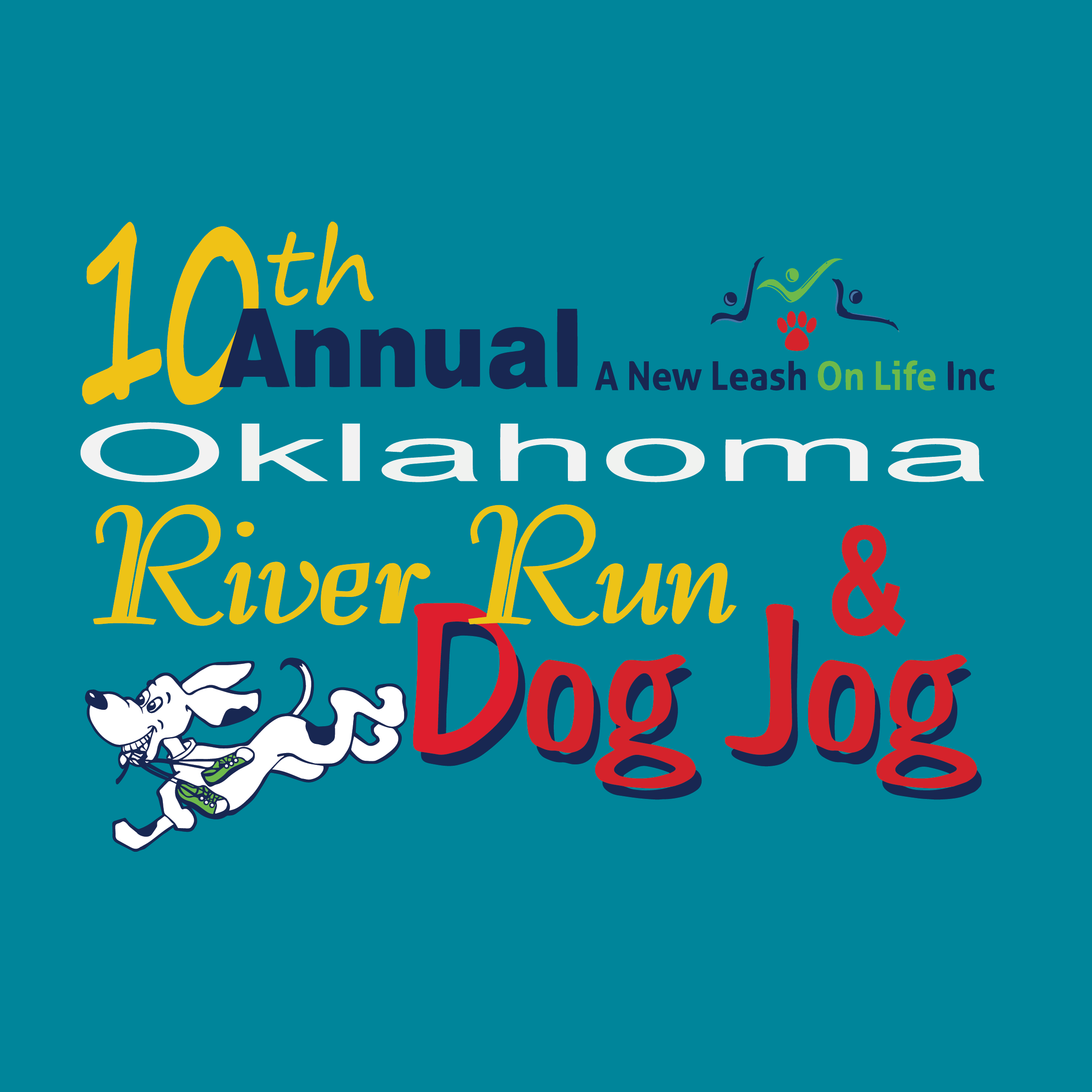 Registration is now OPEN for the 2017 OK River Run & Dog Jog. This year we have the 3k Dog Jog for runners or walkers, with or without dogs! The events will be held on Saturday, May 27 2017 at Wiley Post Park on the beautiful Oklahoma River Trails. Wiley Post Park is located at 2021 S. Robinson, OKC. The 3K Dog Jog starts at 9:00 a.m. Please come join us for another fun year! CLICK HERE TO SIGN UP!