Welcome to A New Leash On Life Inc.
A New Leash on Life, Inc. is an Oklahoma-based organization that changes people's lives by utilizing the special abilities of Service Dogs and Therapy Dogs. Our Service Dog and Therapy Dog training programs help Oklahomans with a variety of special needs to live more independently, develop confidence, and improve their abilities.
Doggie Hoops Final
Dogs in training from the Davis Correctional Facility Pen Pals Prison Program in Holdenville, Oklahoma show off their basketball skills!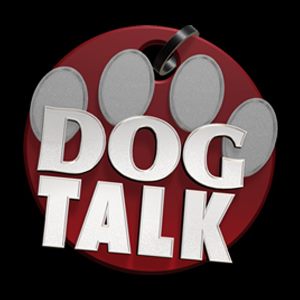 Oklahoman's love their dogs and we do too!
Sponsored by A New Leash On Life, Inc, Dog Talk on KSBI-TV Channel 52, focuses on new and relational topics all dog owners consider.